NEWS & STUFF
21
September
2009
The end

Sad to say, but Good Dancers have have gone in to the history books. Ken decided to move out of town, and Runar would spend more time on the family. The remains have already started a new project called Superskurk.

Thanks to everyone who came to our shows and who showed their support!



08
March
2009
Videos

Finally the video for the song "Three Sheets" is ready to be viewed. Of course best viewed in High Defenition at fullscreen.

More vidoes here.


10
February
2009
Recording video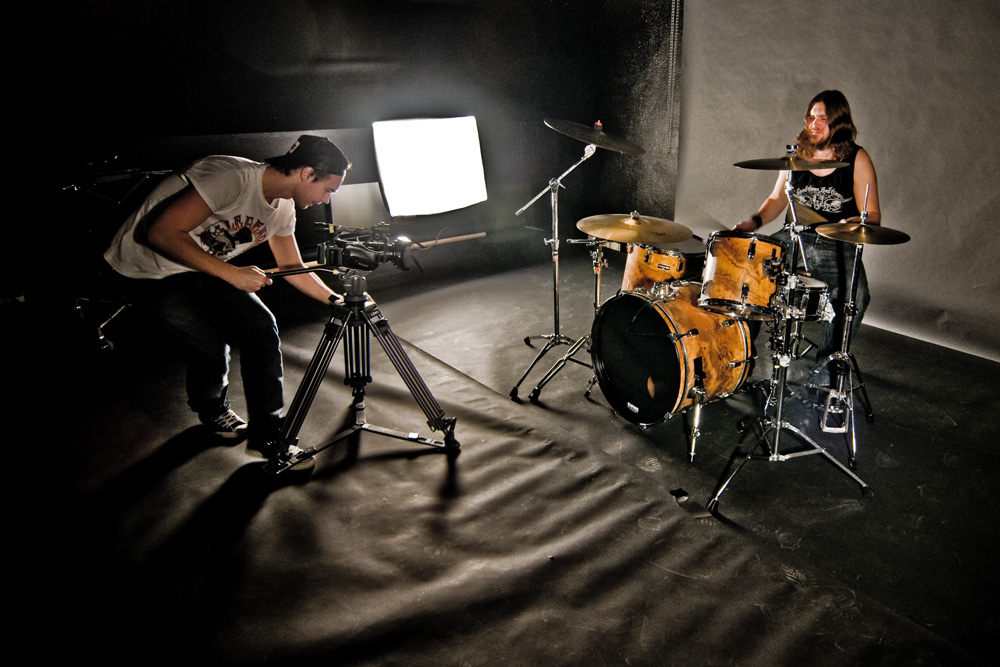 Good Dancers are currently recording a music video. Three students from Norges Kreative Fagskole are working their asses of to keep the deadline. There will be viewing of the video at Fru Lundgreen friday the13th of february. More info here.
We will keep you updatet as soon as we get hand on some som results. Pictures from the session can be viewed here.


All news